Closed Head Drum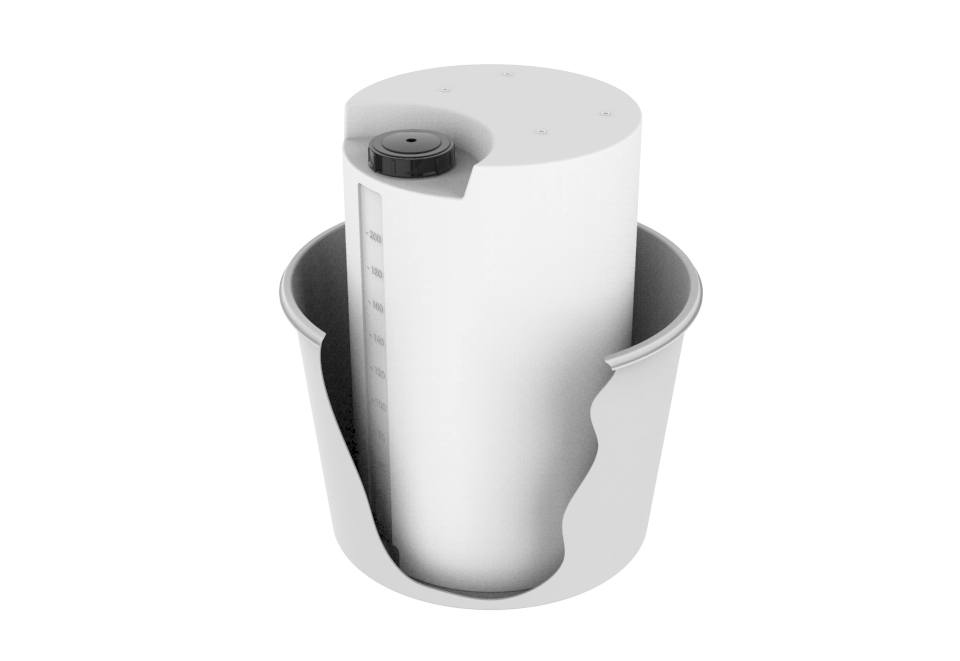 Closed Head Drum
The ideal set up for dosing chlorine in an easy-to-use system, is for a dosing pump to be mounted to a small Polymaster dosing tank. These innovative dosing tanks are a safe and effective solution for storing and dosing aggressive chemicals as our UV Stabilised Polyethylene material will not corrode giving you greater security on site.
Improved top of tank design, remains flat and rigid
4x 8mm Stainless Nutserts in top as standard
Designed for contents of up to 1.5SG
Provision for generic stainless pump mounting bracket
Custom outlet connections available
Convex Base for complete drainage
Calibrated volume indication (moulded-in permanently)
Stackable for storage
*Dosing Pump not included in Bunded product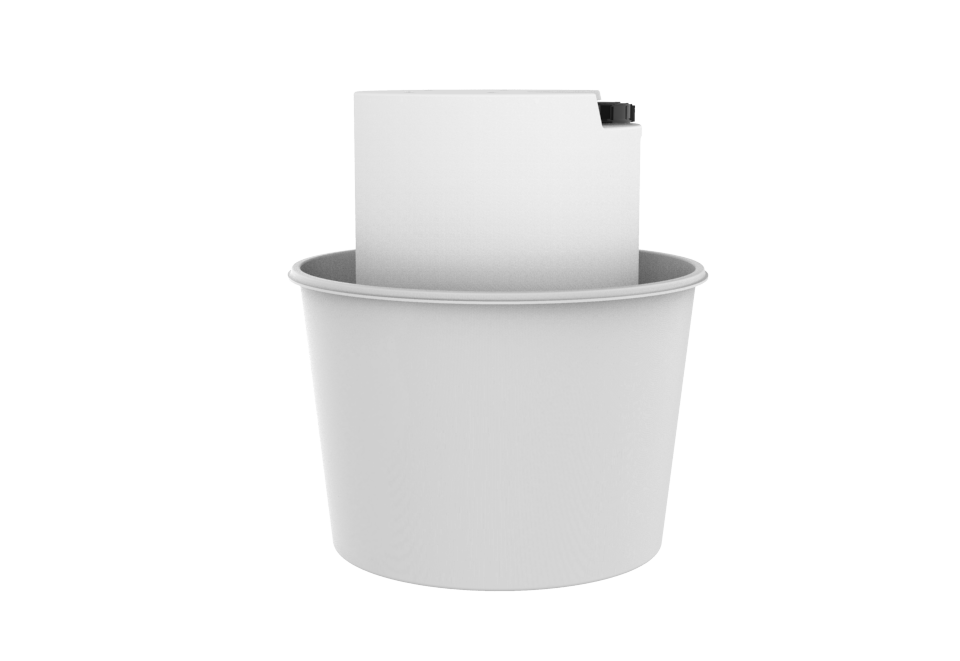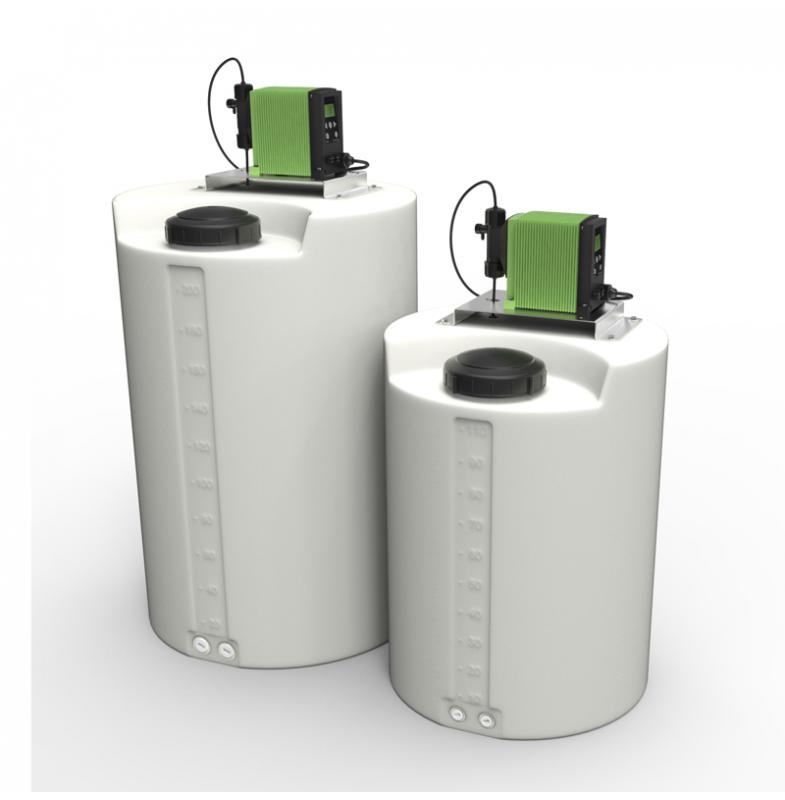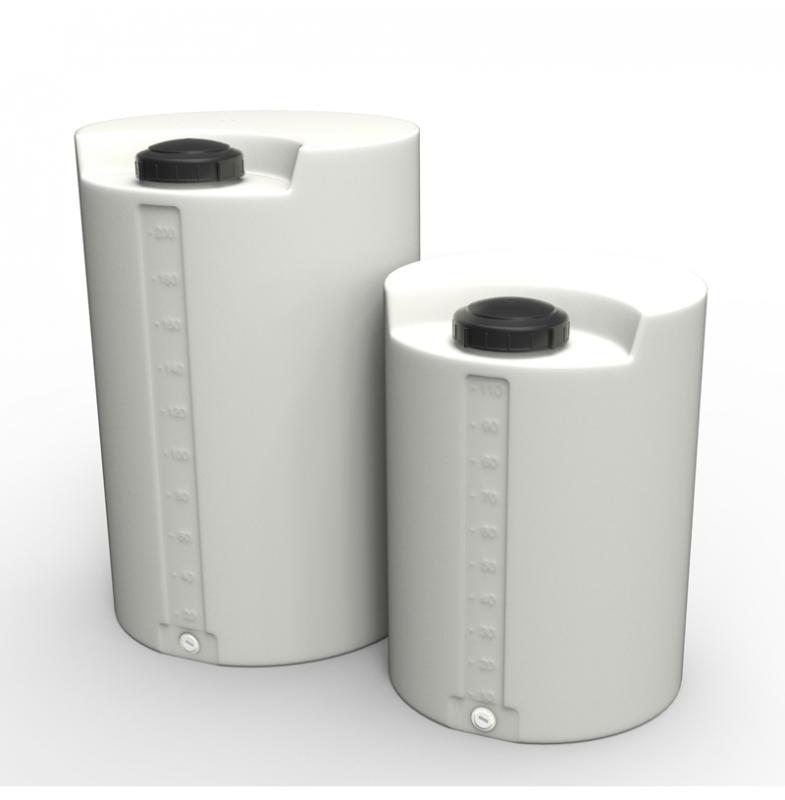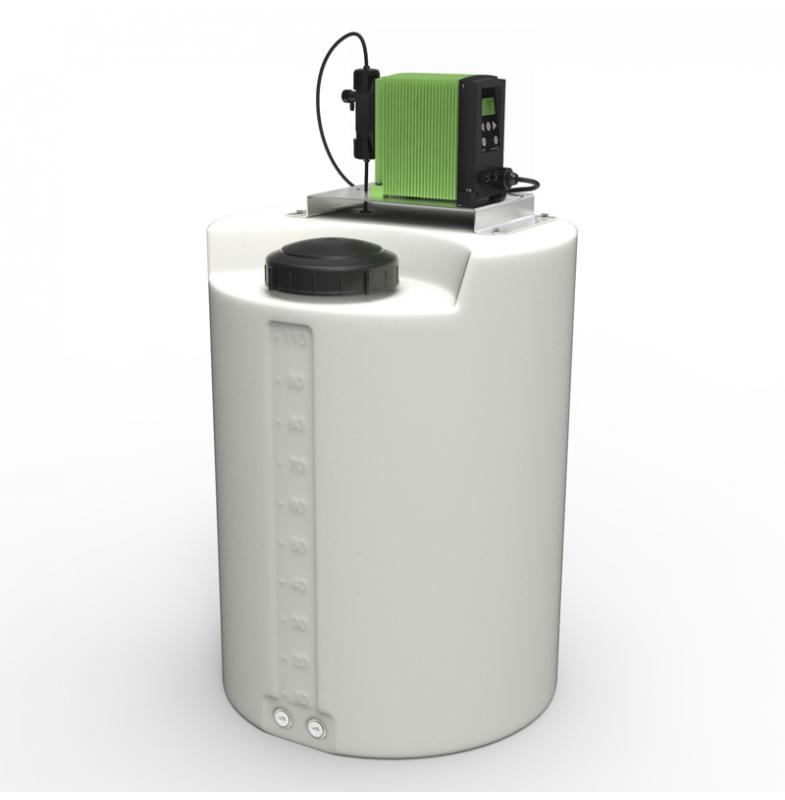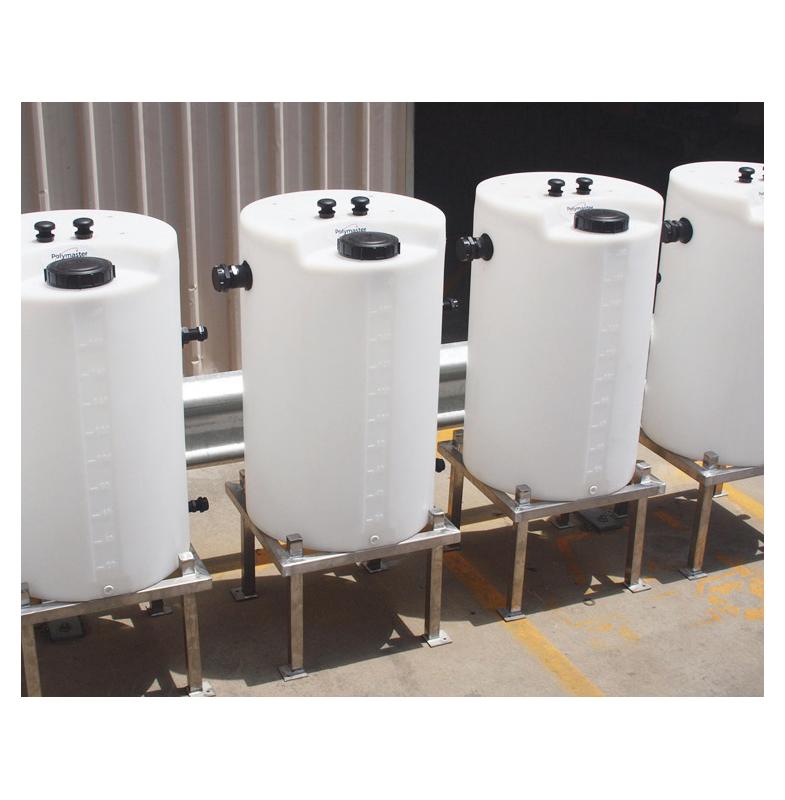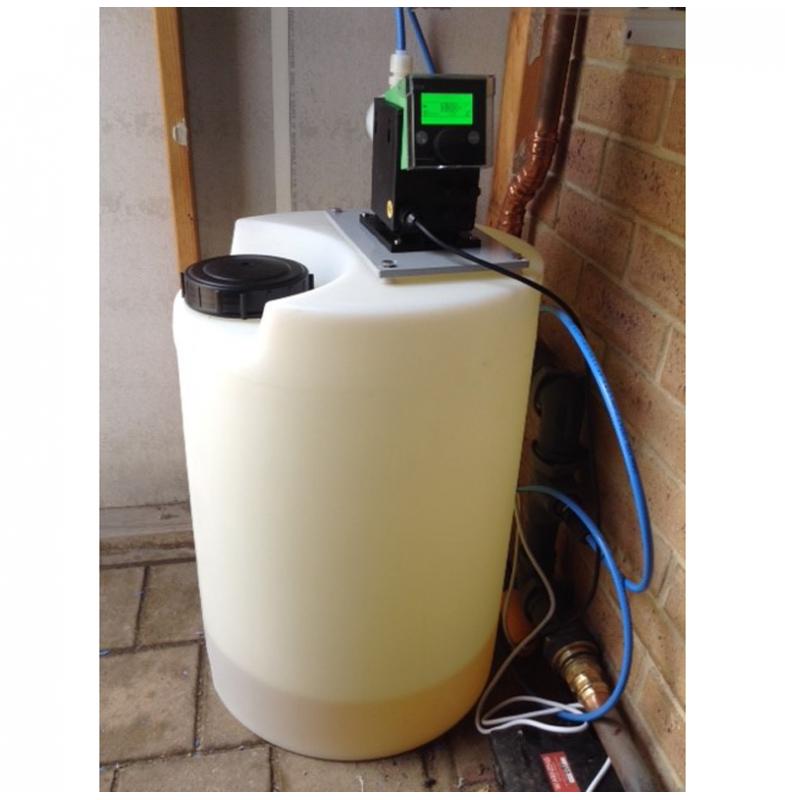 Contact Polymaster today about your liquid storage requirements
Questions? We are here to help.
We know that sometimes solutions involve some out of the box thinking, we work with you to make a custom solution that matches your exact situation and actually solves your problem. Fill out this form and our team will be in touch. or call us below.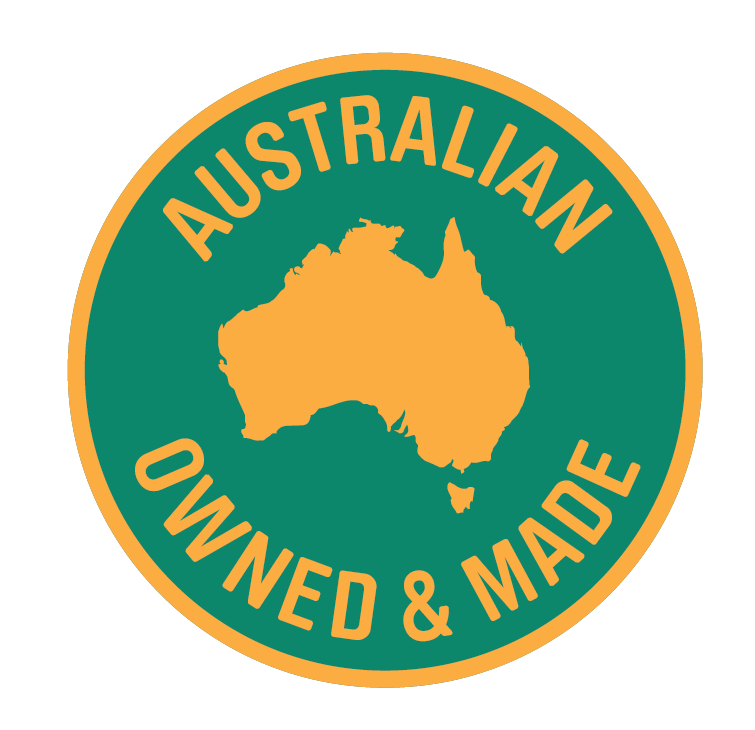 Australian Made