Chemical Bunded Multiple tanks
BPST
Now available in even larger sizes the ChemMaster self bunded tanks can be joined through the use of dual contained pipework to offer larger storage capacities. This still maintains a minimum of 110% bunded capacity for all tanks and interconnecting pipework included. 
Large diameter pipework can be used for the inter-connecting lines to ensure there is no flow restriction and works as a single tank. Multiple self bunded tanks joined together open up a whole new range of applications and uses where larger amounts of buned storage is required or if the space provided accommodates a rectangular footprint.
Available for specific gravities of up to 2SG
Multiple multi-tank configurations available
Customised fittings and equipment
Suitable for a wide range of chemicals
Complies with Australian Standards
Features
CONNECTING PIPE
Large diameter pipework ensures there is no flow restriction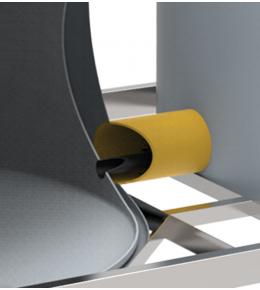 110% BUND CAPACITY
External Tank Capacity is over 110% of internal tank
SPECIFIC GRAVITY
Up to 2SG available
LEVEL SENSOR MOUNT
Level sensor mount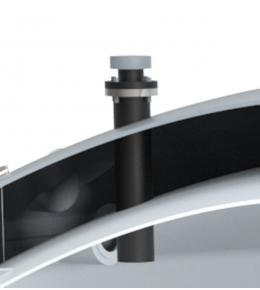 ROOF VENT
ROOF VENT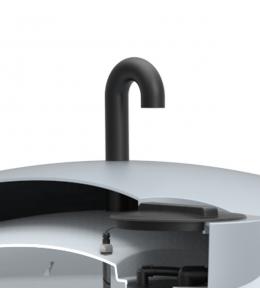 SECURE LOCKABLE CABINET
Multiple sizes available
TOP SUCTION SLEEVE
Bottom Suction available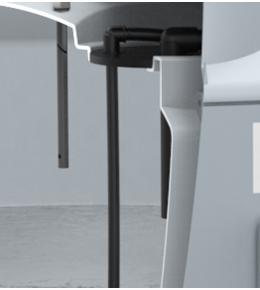 INSPECTION HUTCHWAY
Inspection hatchway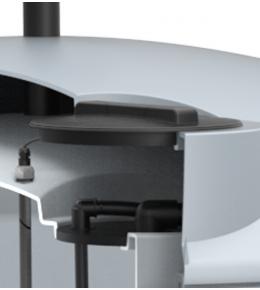 POWER SUB BOARD
2x230V GPO's (inc.LED Light)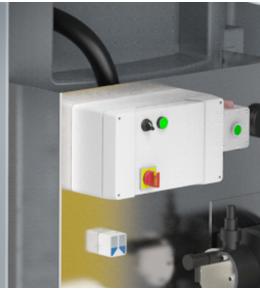 OVERFILL ALARM DISPLAY
Audio/Visual display
ULTRASONIC LEVEL DISPLAY
Ultrasonic level display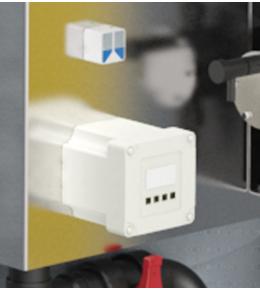 TOP-FILL ASSEMBLY
With bleed valve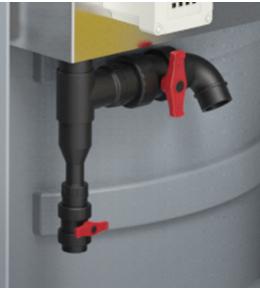 DOSING PUMP
Can be mounted inside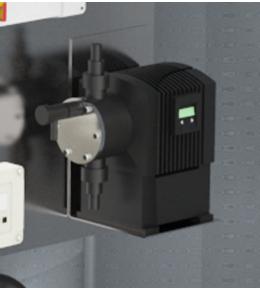 BUND SENSOR PROBE
Bund sensor probe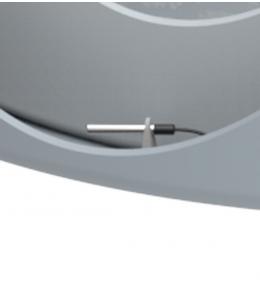 MECHANICAL LEVEL INDICATOR
Mechanical level indicator
Have a Custom Order?
Have a problem that you think this product can solve? Our team can guide you through the process of bringing that solution to life.
We know that sometimes solutions involve some out of the box thinking, we work with you to make a custom solution that matches your exact situation and actually solves your problem. Fill out this form and our team will be in touch.