The Ultimate Cheat Sheet the Chemical Industry Should Be Using!
8 June, 2018
WHY?
Firstly, there is a huge cost benefit in using PE compared to other materials such as fibre-reinforced plastic (FRP) and Stainless Steel.
Secondly, PE has greater longevity and PE doesn't corrode when it encounters corrosive-type chemicals.
But did you know that not all PE material is the same and not all tanks are engineered the same.…read on to gain a greater understanding of how to Solve the Biggest Problems with Chemical Storage! 
Water storage solutions can sometimes be very simple, however storing chemicals can be challenging and technical. The key is to do your research, and work with companies who can modify and custom build a solution for your chemical storage or process applications.
Chemical storage solutions are usually all about compliance, standards, regulations and OHS issues due to the risk associated with storing volumes of chemical. A PE Chemical Tank is an important technical decision to make and therefore choosing the right company to work with is extremely critical
Focus on making the right choice for your specified chemicals and ensure the supplier;
is certified to AS4766:2006 Polyethylene Storage Tanks for Water and Chemicals.
understands the technical requirements for chemical storage
has the resources available and specialist engineers experienced in PE materials.
Carefully invest in a chemical storage option that is fit for purpose, has the right design life and efficient maintenance schedule taken into consideration.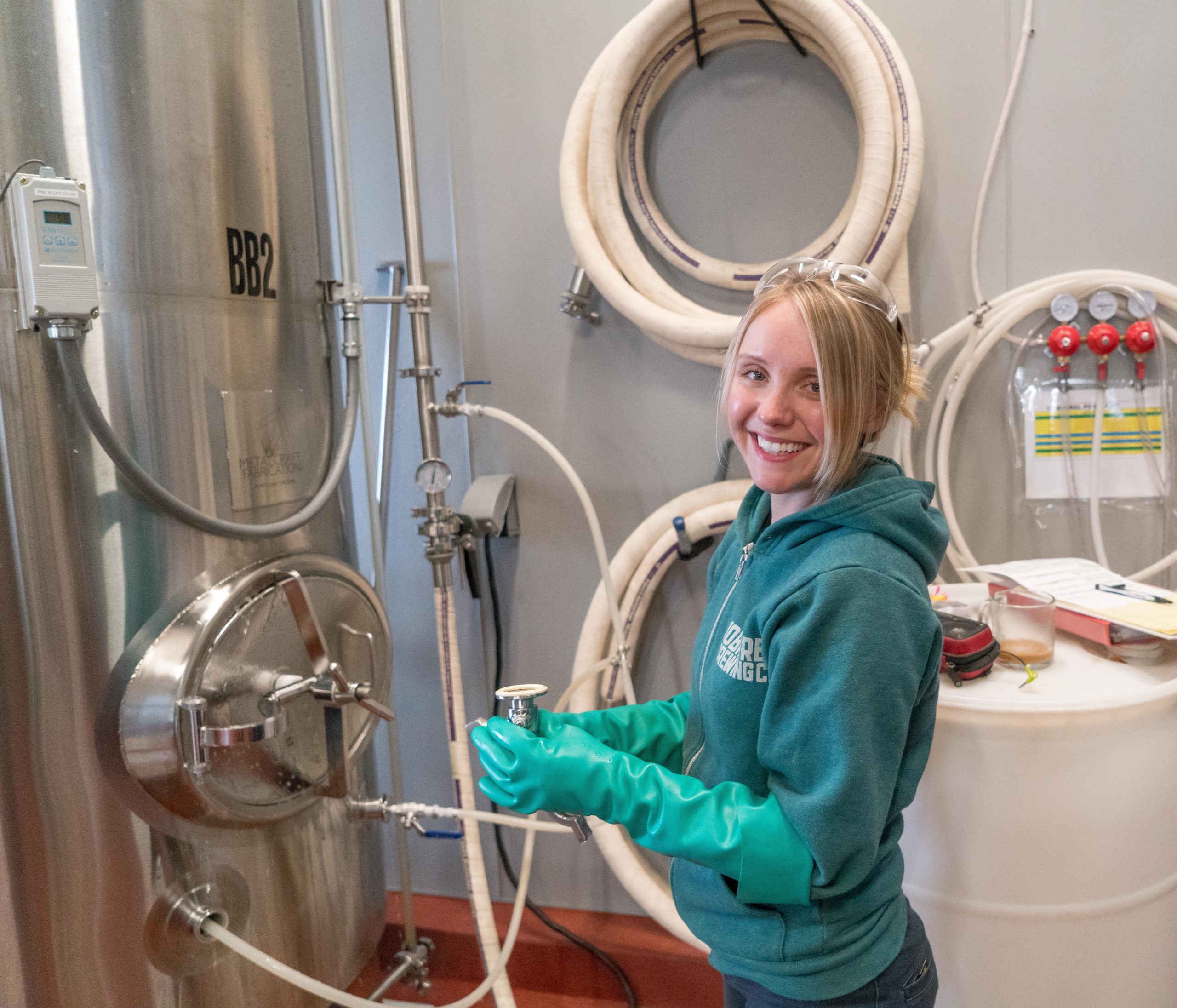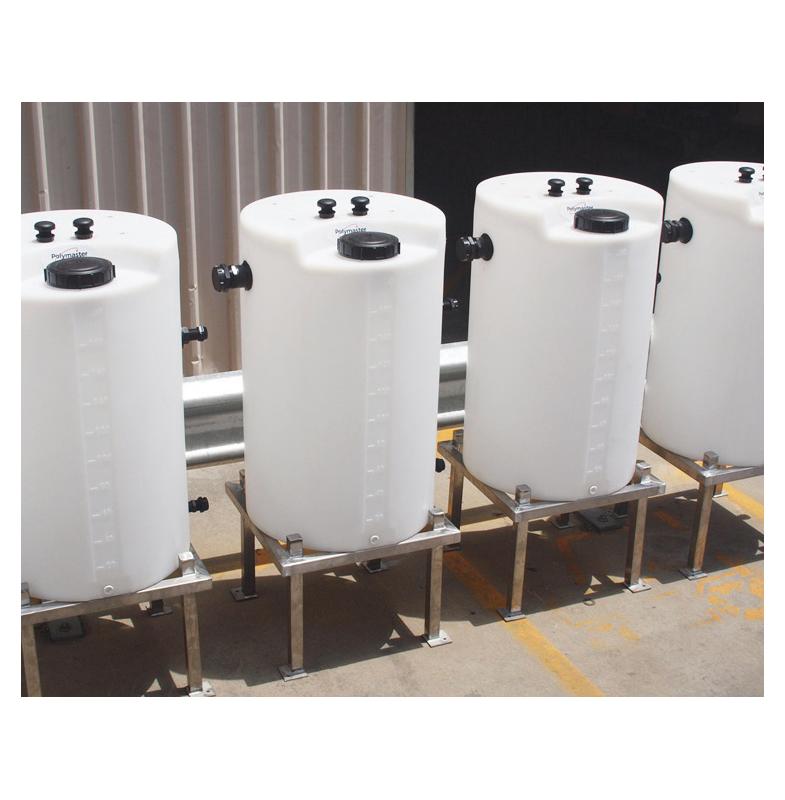 Our Whitepaper 13 Critical Factors Facing Chemical Storage covers the following points that you need to consider!
Certification/Standards
Certified Manufacturer
Ultraviolet and Antioxidant Properties
Tank Sizing and Volume
Chemical Delivery
Materials of Construction
Chemical Compatibility and Characteristics
General Location
Secondary Containment
Flexible Pipe Connections
Specific Gravity Ratings
Standard Connections
Tank Foundation
There are many points that need to be considered when installing a PE Chemical Tank, to find out more download our whitepaper 13 Critical Factors Facing Chemical Storage, it also includes an installation checklist.
Do you have specific questions on chemical storage? Let us know! Contact a chemical storage expert from our Industrial Division who can guide you through developing a storage solution that meets your needs. Polymaster has the expertise and resource to assist you in design, consulting, manufacture, onsite support, project management, installation, and removal of old chemical tanks.