What is the one thing that is overlooked in fire prevention?
Fires can occur anytime in commercial or other publicly occupied spaces such as caravan parks, schools, and service stations. Hose reels are usually stored in hose cabinets, with a cover or have no protection at all. Like any hose they are subject to physical damage and age-related failure and can lose their ability to function correctly.
Correct installation, maintenance and replacement of fire hose reels is essential to proper function. That's because ensuring hoses operate safely and effectively is an essential duty of care for places where a fire hose reel is installed.
BUT WHAT PROTECTS THE HOSE AND NOZZLE?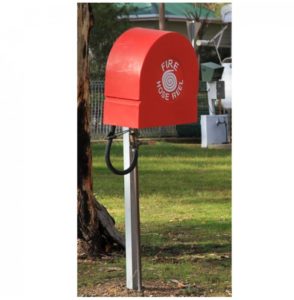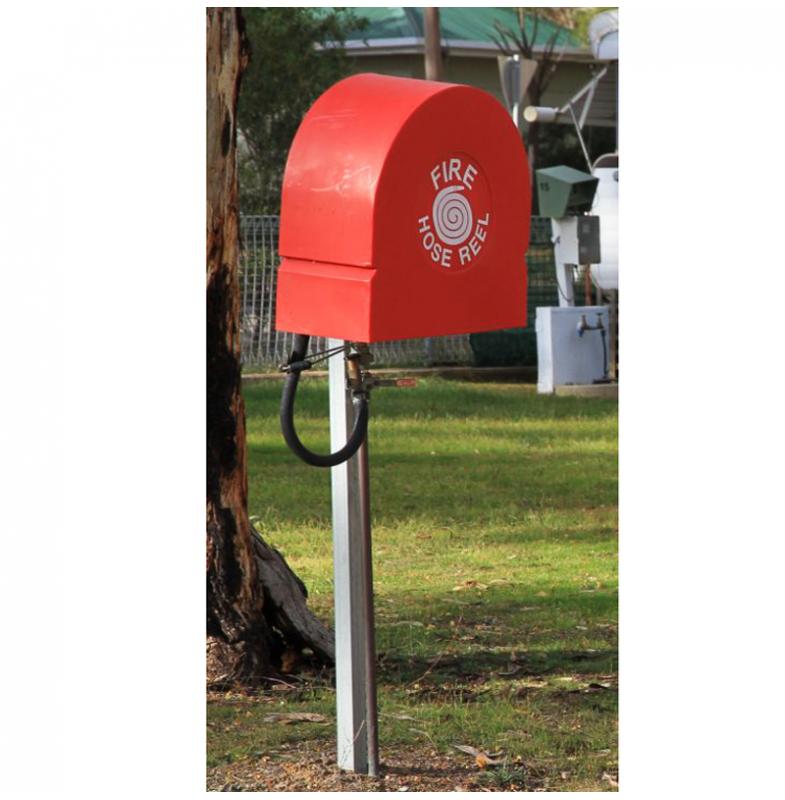 If you have a fire hose reel at your premises, then you're going to need to have a cover to protect your hose and nozzle from weather and UV damage. A heavy-du
ty polyethylene hose reel cover is the ideal choice as you need to ensure your always fire ready. Polymaster offer a 20 year UV protection guarantee on their 36m and 50m heavy duty hose reel covers, they
also comply with Australian Standards AS/NZS 1221.
There is no lifespan on your hose but it's essential to have it tested and checked and to protect it the best way you can.
FOLLOW THESE TIPS TO ENSURE YOU MEET FIRE SAFETY PREVENTION REQUIREMENTS;
Provide and maintain access for firefighters.
Prevent fire spreading by separating structures
Provide and maintain firefighting equipment.
Identify and manage fire hazards
Comply with legislative requirements.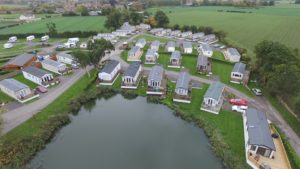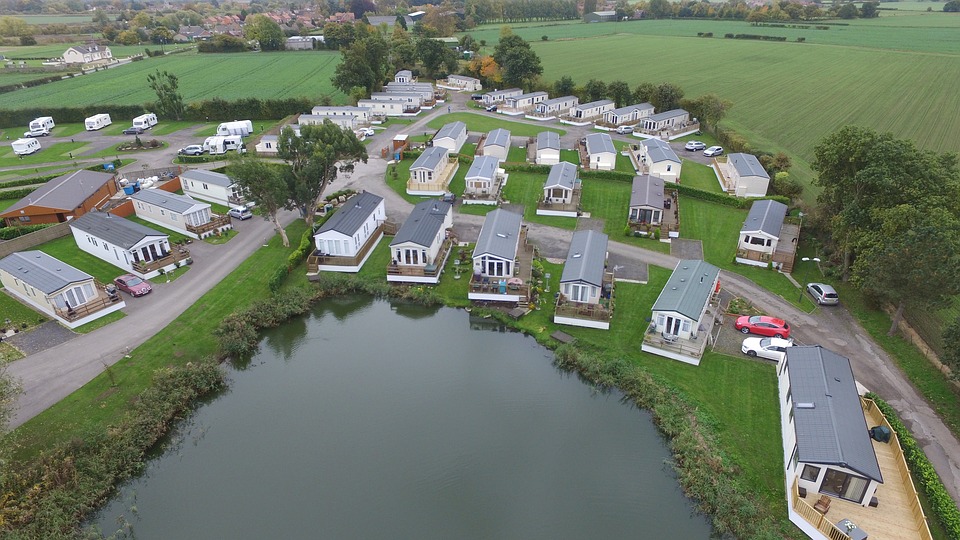 Did you know the CFA and MFB inspect and audit fire safety measures in caravan parks and can provide a report to the owner? You can apply for a fire safety inspection when renewing your caravan park registration or applying for a new one.
Visit https://www.cfa.vic.gov.au/plan-prepare/caravan-park-fire-safety for more information.
It's not enough to just install the hose, you need to protect it as well. When you look at the cost of replacing an old canvas cover or installing a heavy-duty polyethylene cover those costs are insignificant when you face the cost of losing a life. Especially when our 50m and 36m heavy duty polyethene covers have a 20 year UV protection guarantee, it's a set and forget solution, well at least for 20 years.
Protect your business. If your fire hose fails, the fire is free to burn! Get in contact with us today on 1800 062 064 or visit our website Polymaster.com.au