Chemical Dosing Cabinet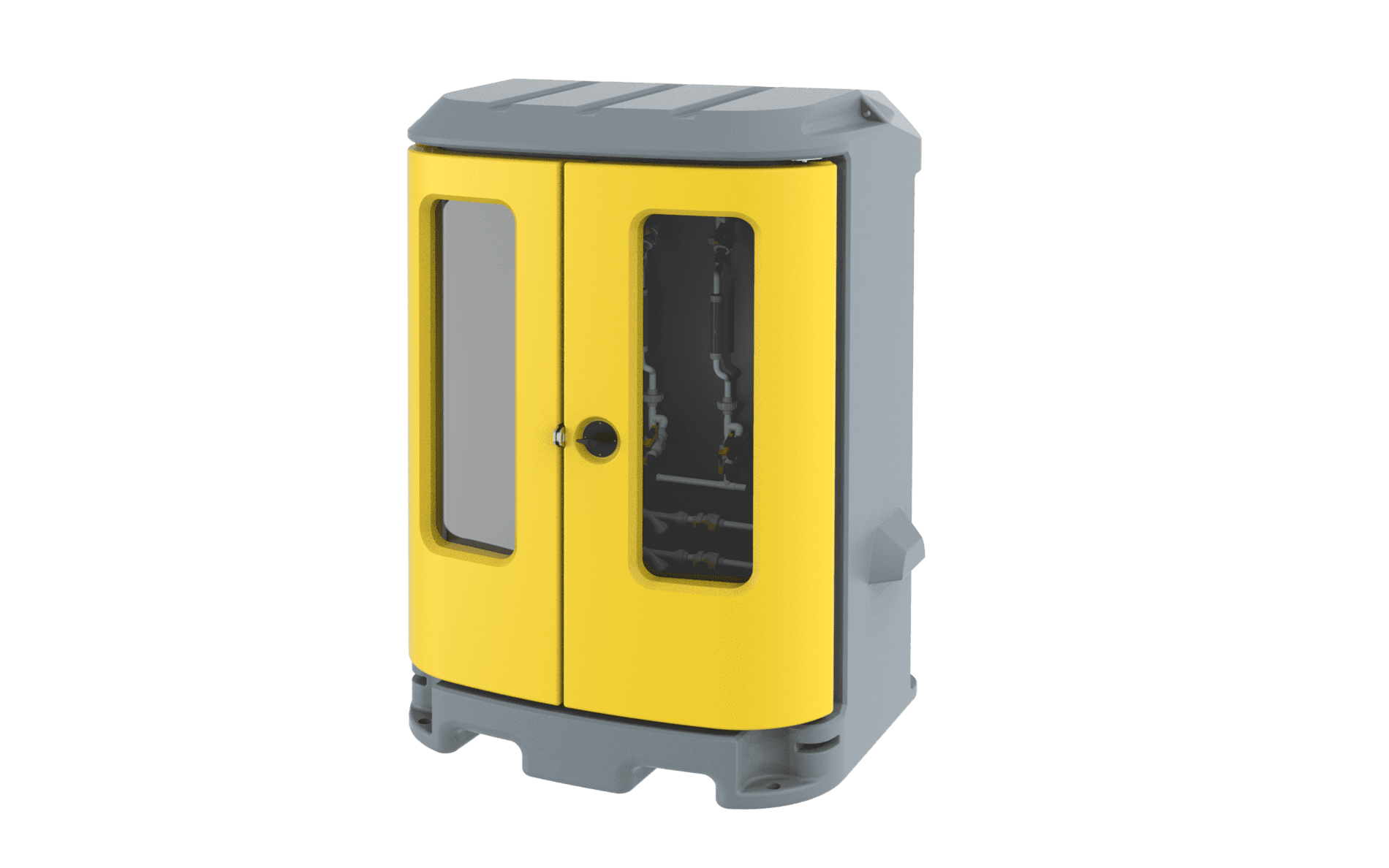 Chemical Dosing Cabinet
Chemical Dosing Systems – made easy at Polymaster for all applications, with flexible dosing options available ranging from a stand alone cabinet to a complete package. Complete package includes instrumentation, electrical (power control panel), pipework and valves, dosing pumps and a weatherproof connection point. Single and Double Door options available.
Code
Diameter
Height
Material
# Doors
HDPE Backboard
Lifting Lugs
Warranty
Lockable Doors
Forklift Channels
Datasheet
Drawings
CADs
CAB-SDASY-CL
1065 x 950
1850
PE
1
Optional
Optional
12 Months
Yes
TBA

Drawing

STEP

CAB-DDASYDOSYEL
1450 x 950
1850
PE
2
Standard
12 Months
Yes
Yes

Datasheet

Drawing

STEP

STEP

DCMP-F
HDPE
PS-DS-HDPE-L-F
HDPE
Exterior Cabinet Design
Weatherproof design
PE construction non-corrosive with chemicals
Lockable door for security
4 x integrated bolt down lugs
2 x integrated lifting lugs
Clear panel windows
Weather protected electrical conduit entries (both sides)
Durable moulded construction
Fork tines for easy portability
Plug 'n' play for easy onsite installation
Can be fitted to Polymaster double walled tanks
Interior Cabinet Design
Instrumentation
Dosing pumps sized & selected for application
Non corrosive HDPE blackboard
Unique door design opens to provide full width access
Pipework configuration customisable to suit application/chemical
PVC, PE & SS pipe materials available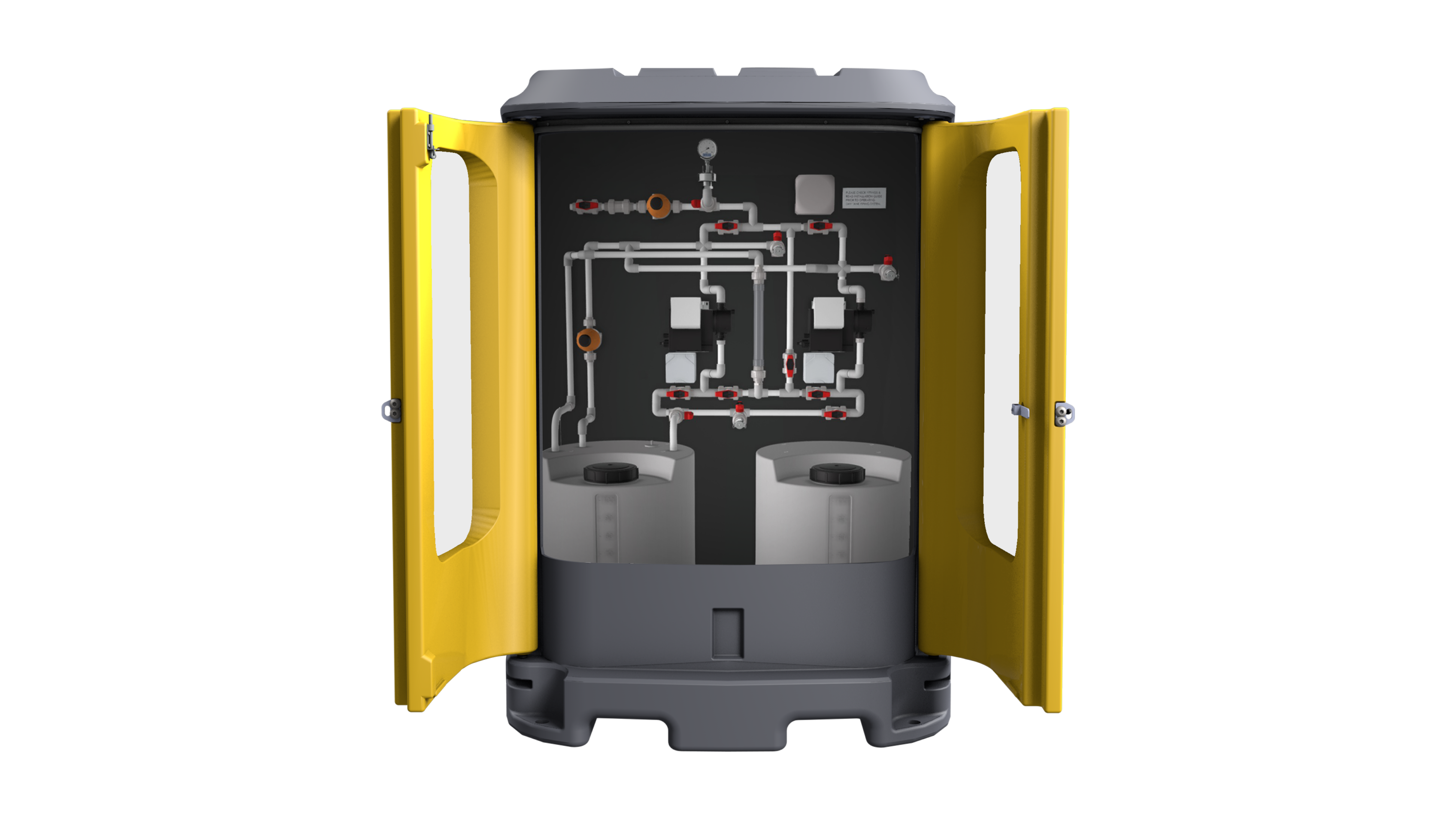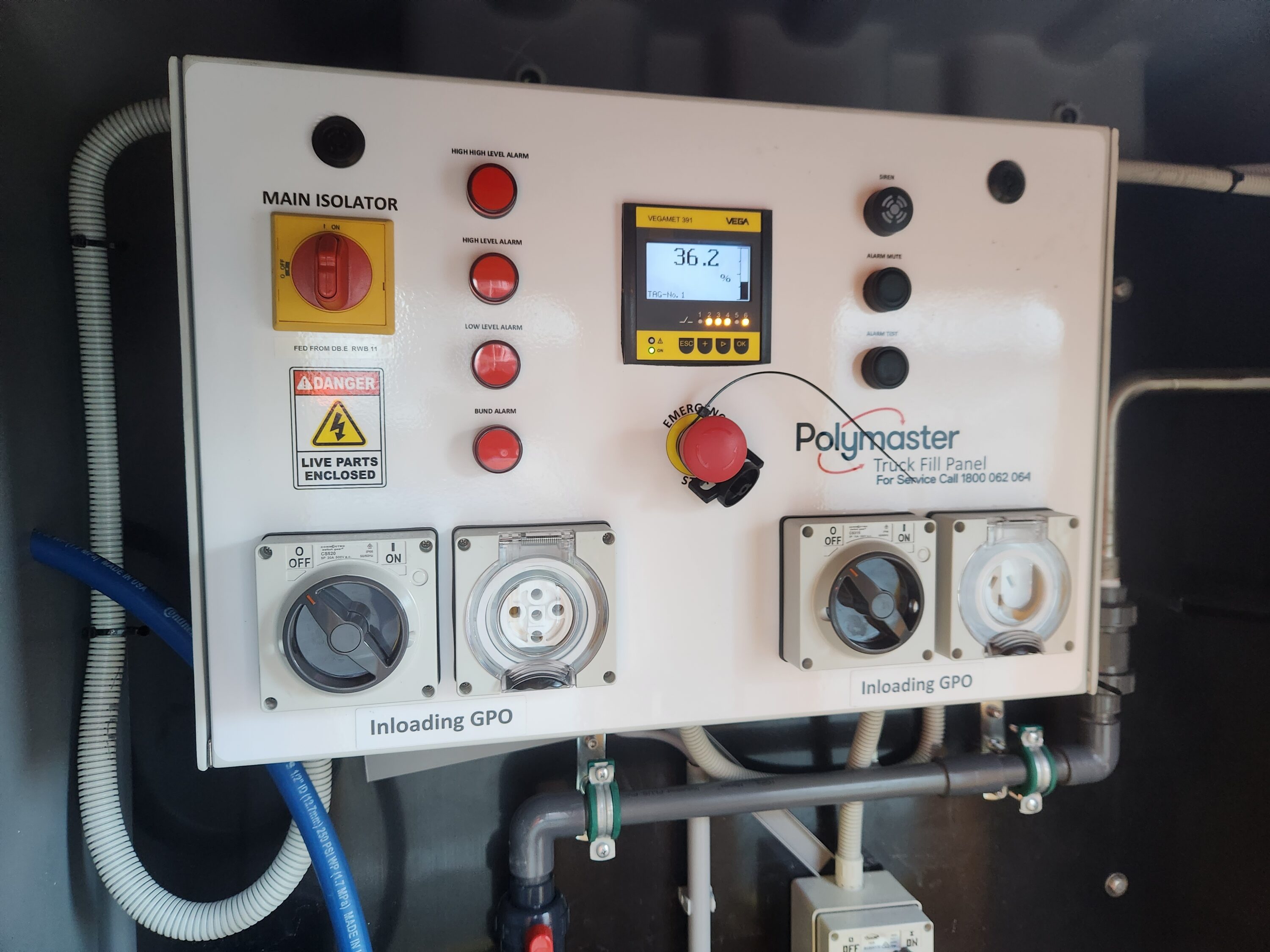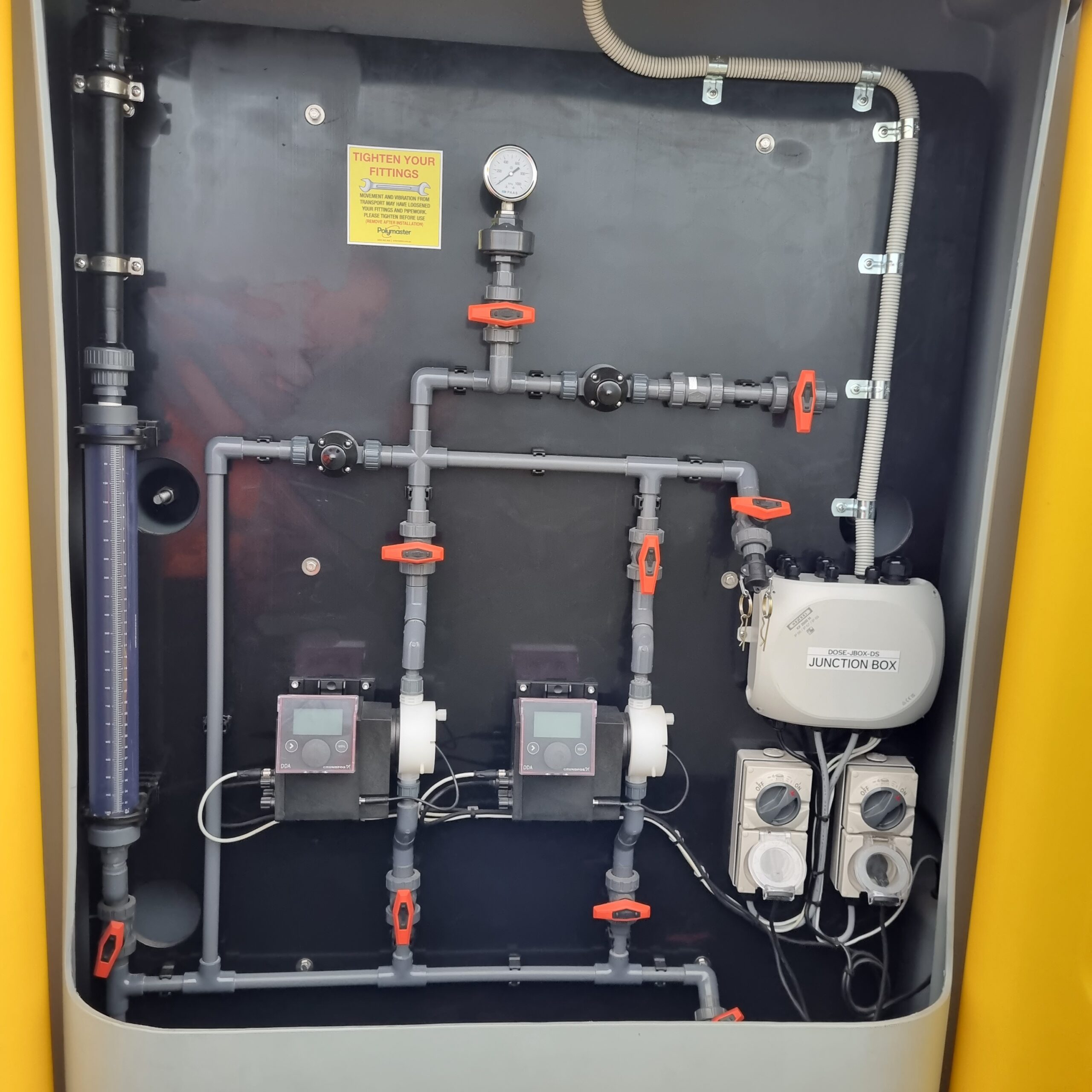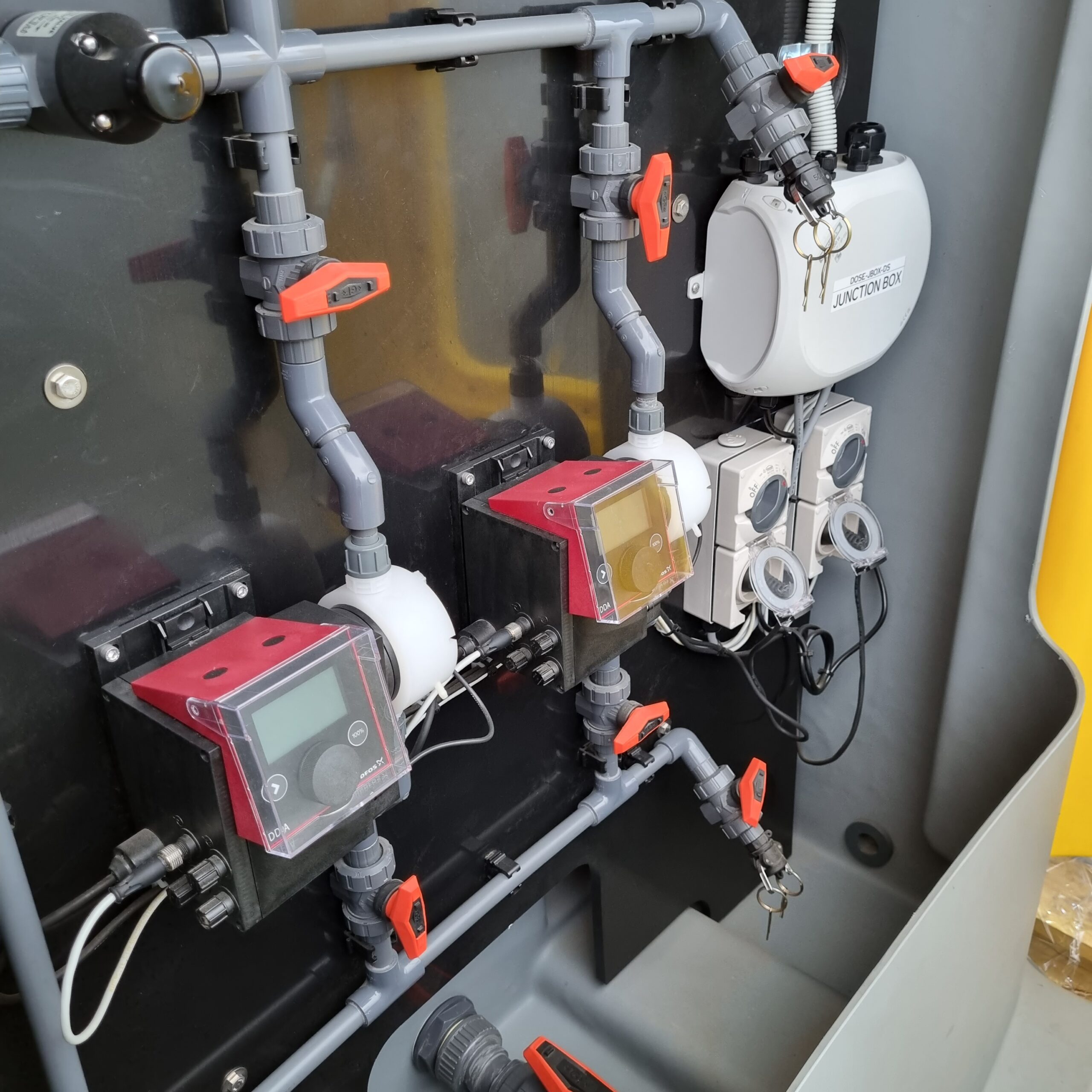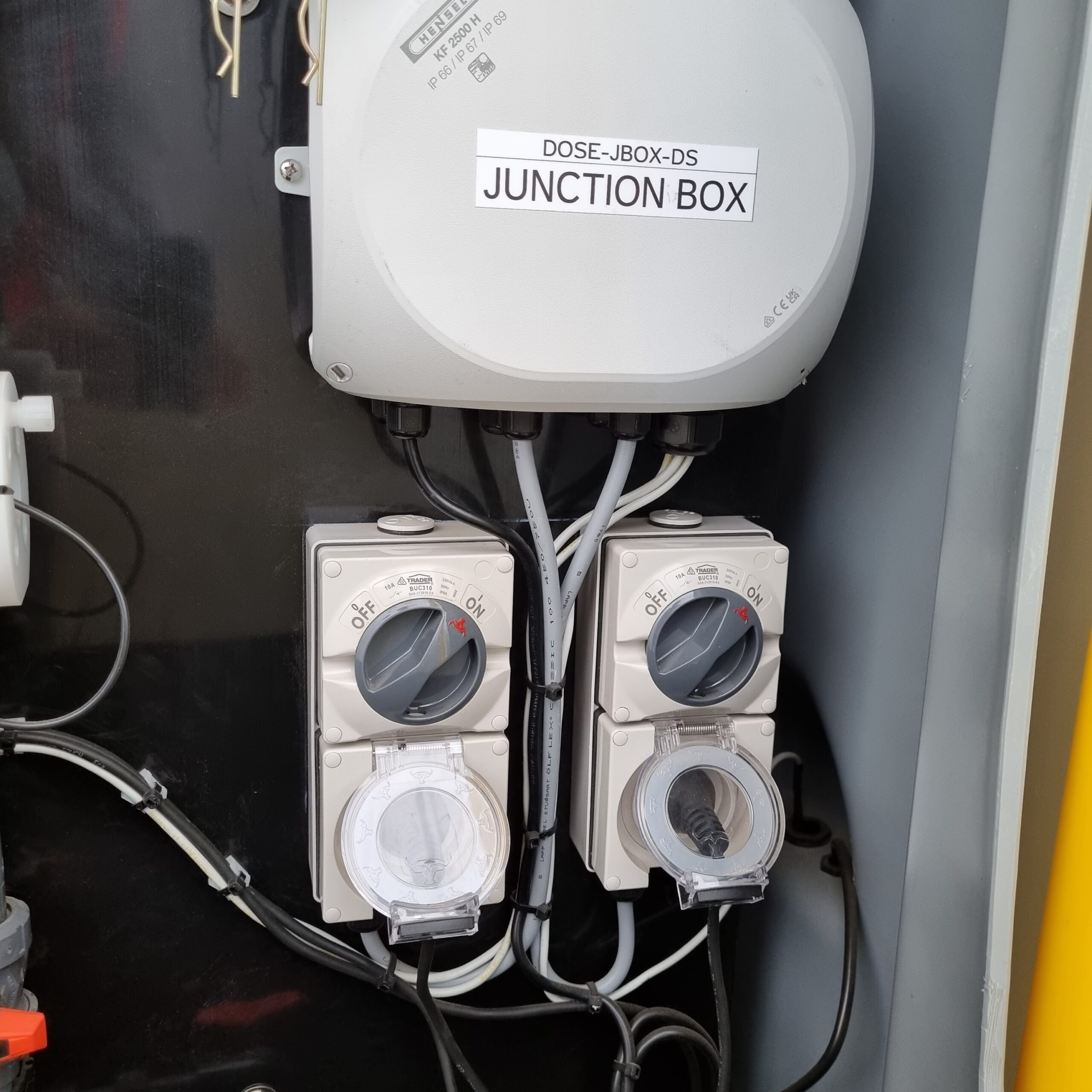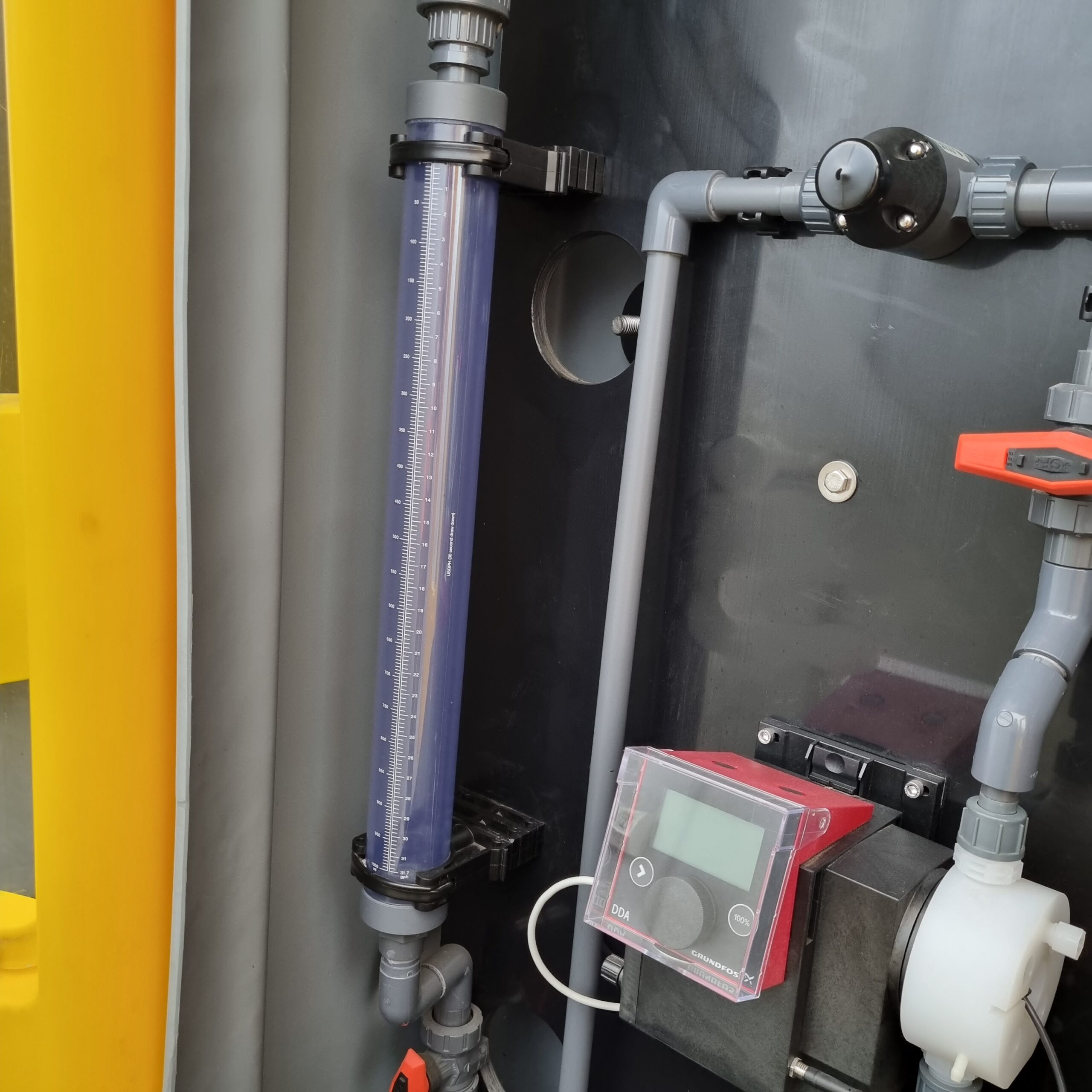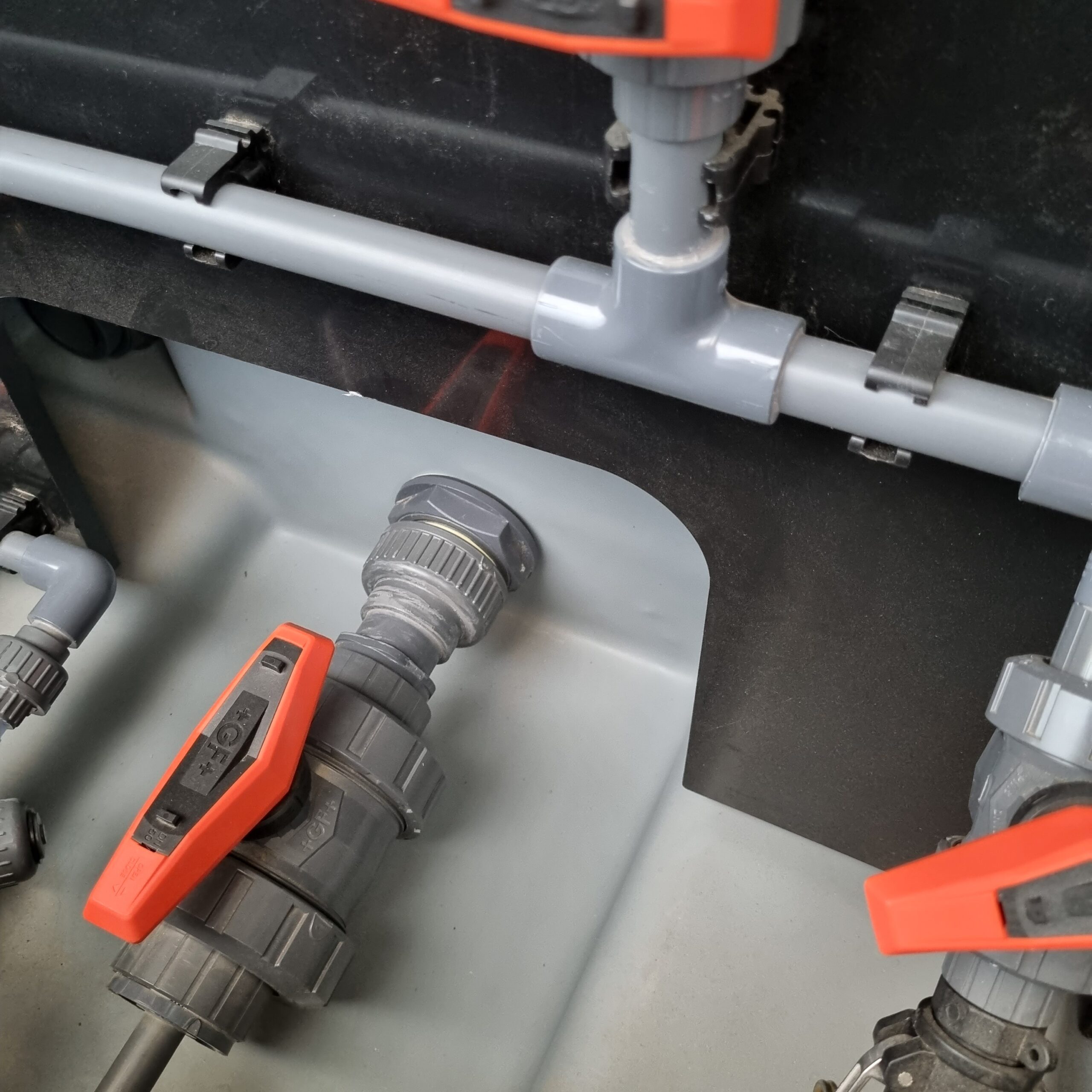 Contact Polymaster today about your liquid storage requirements
Image Gallery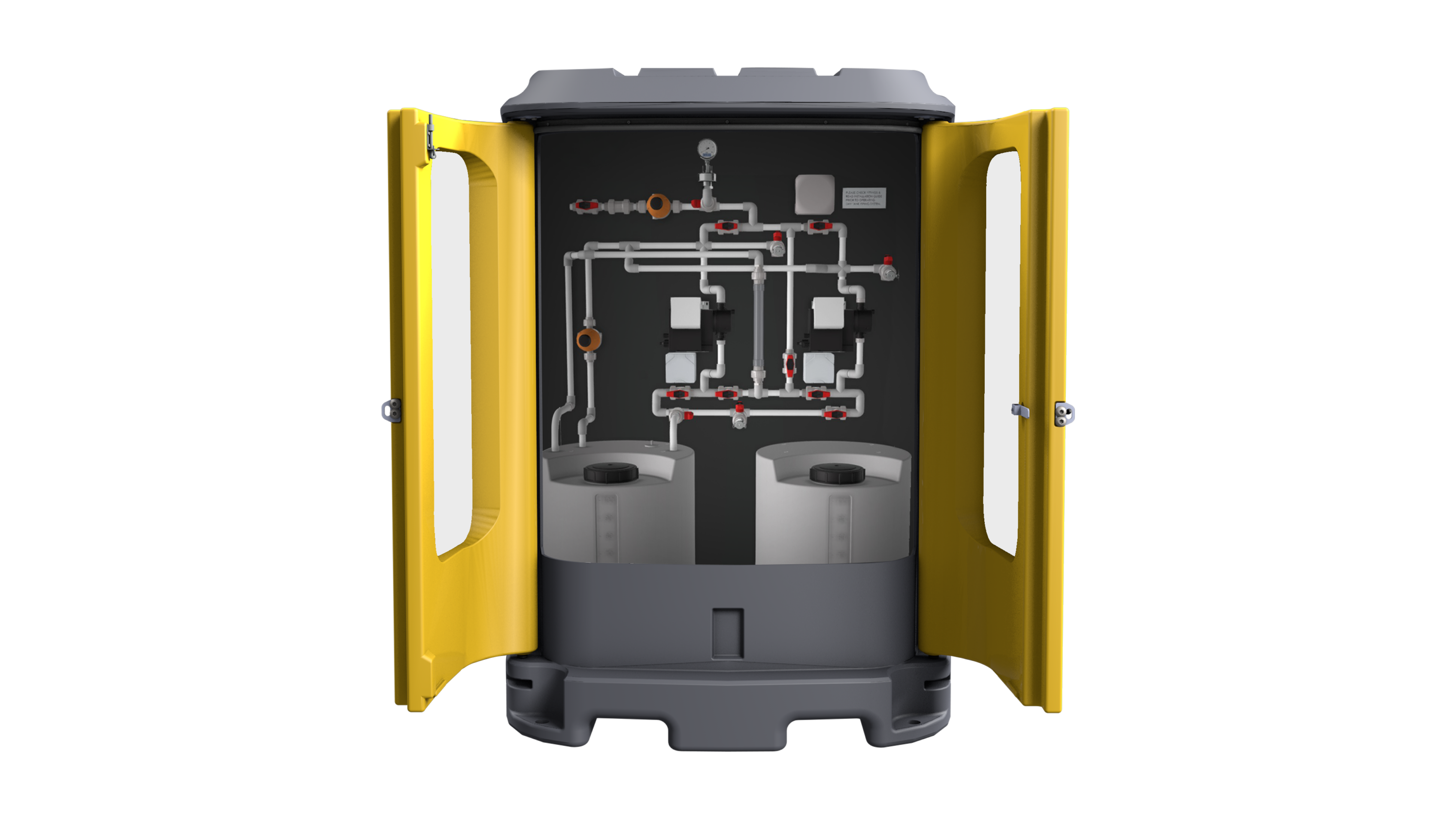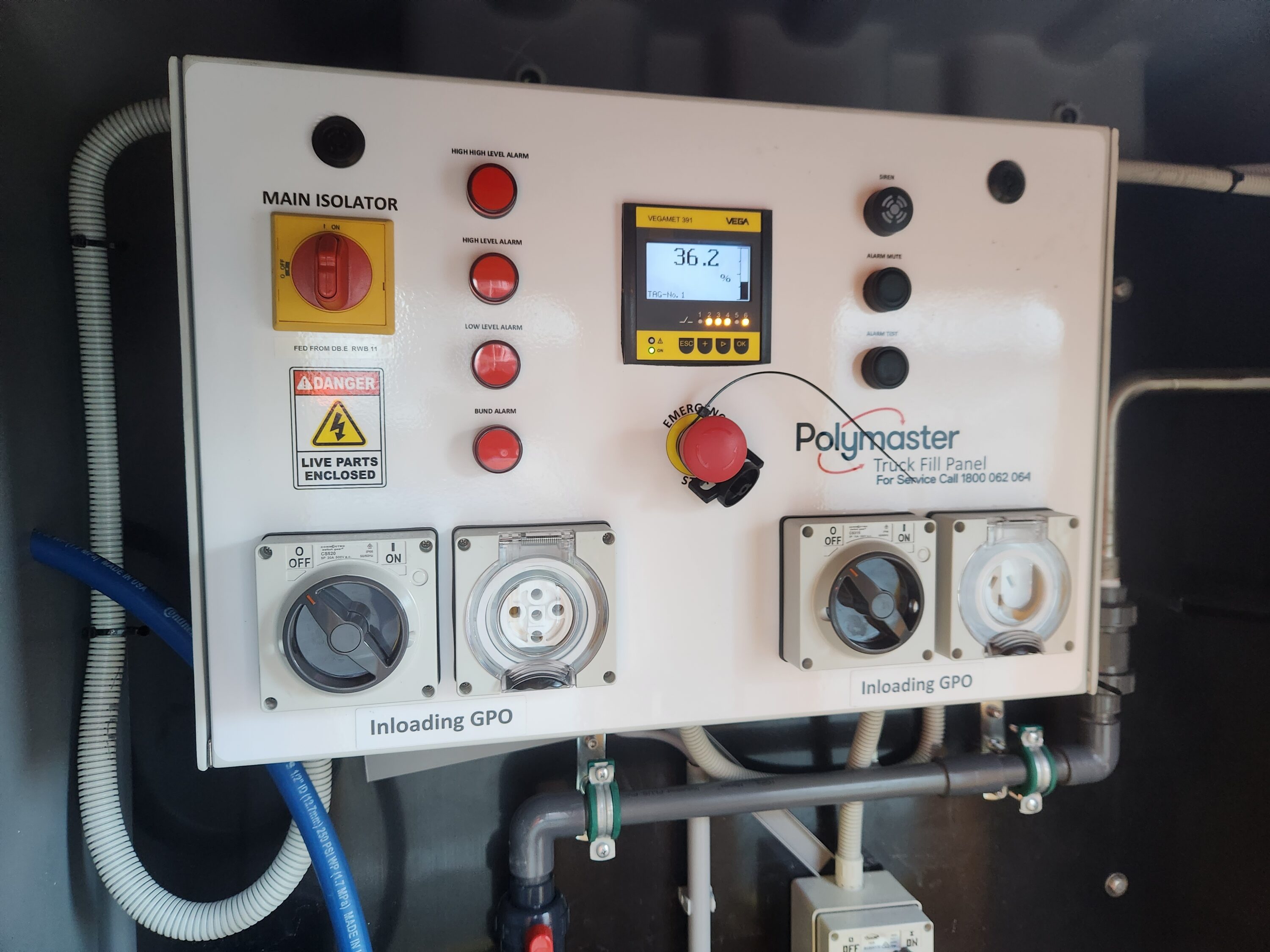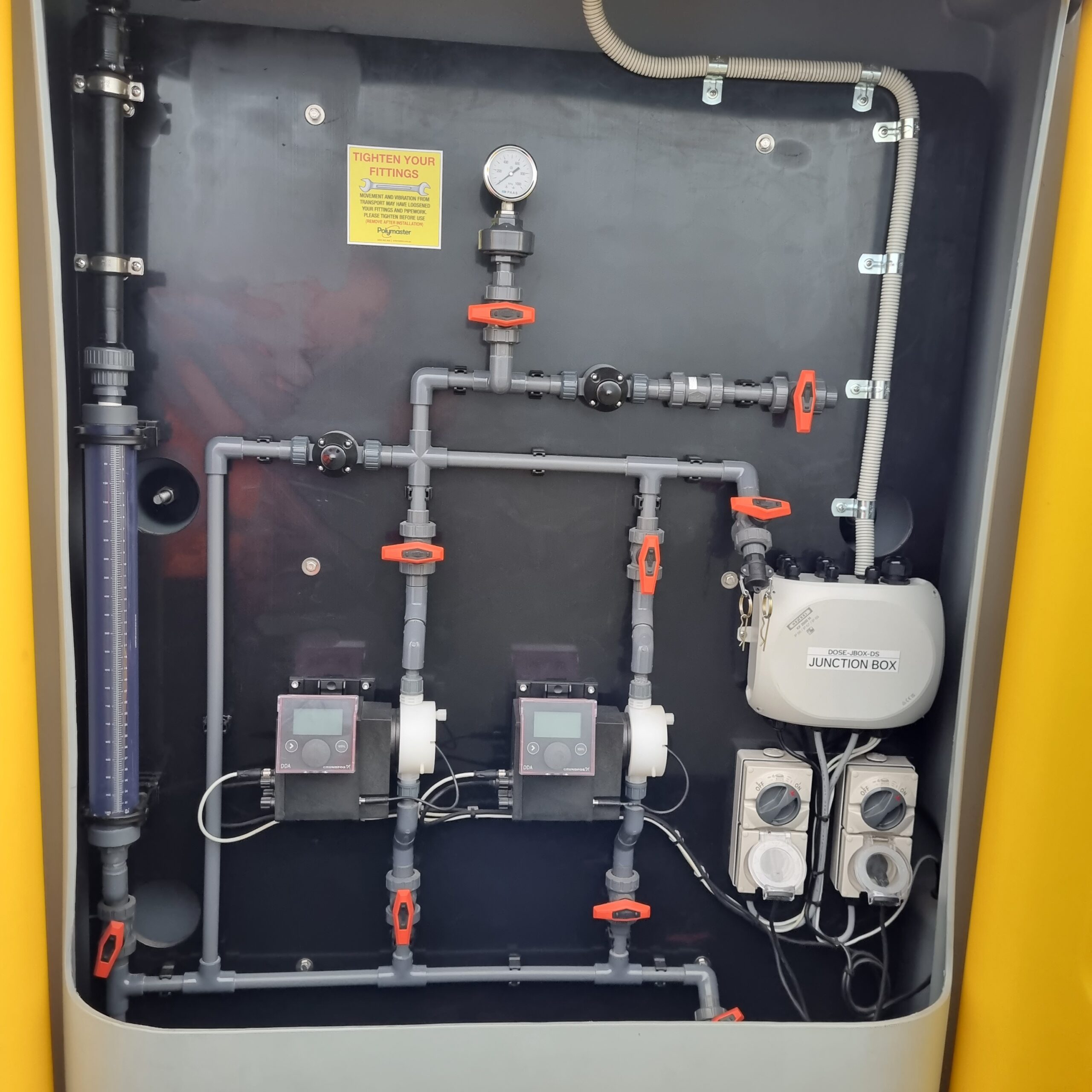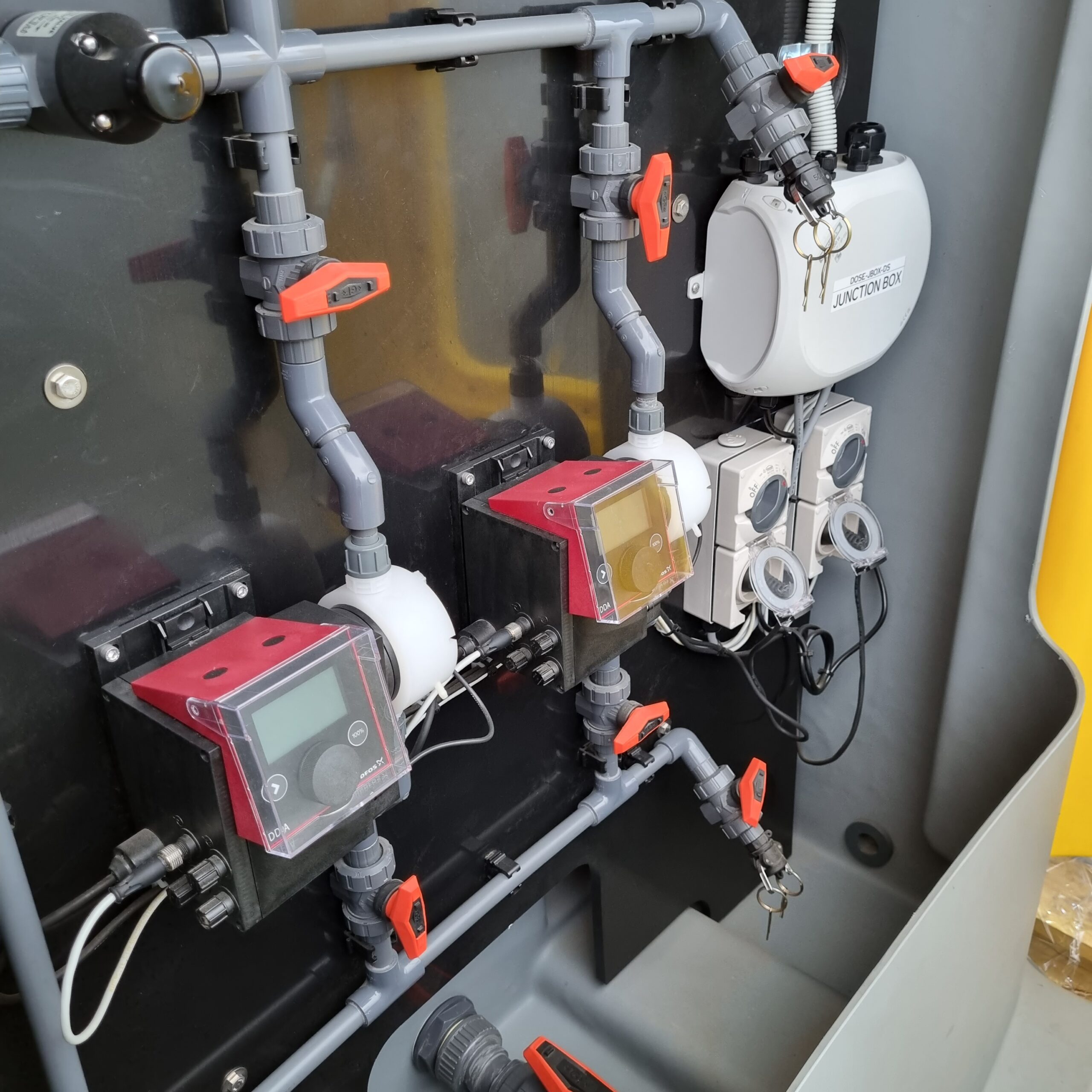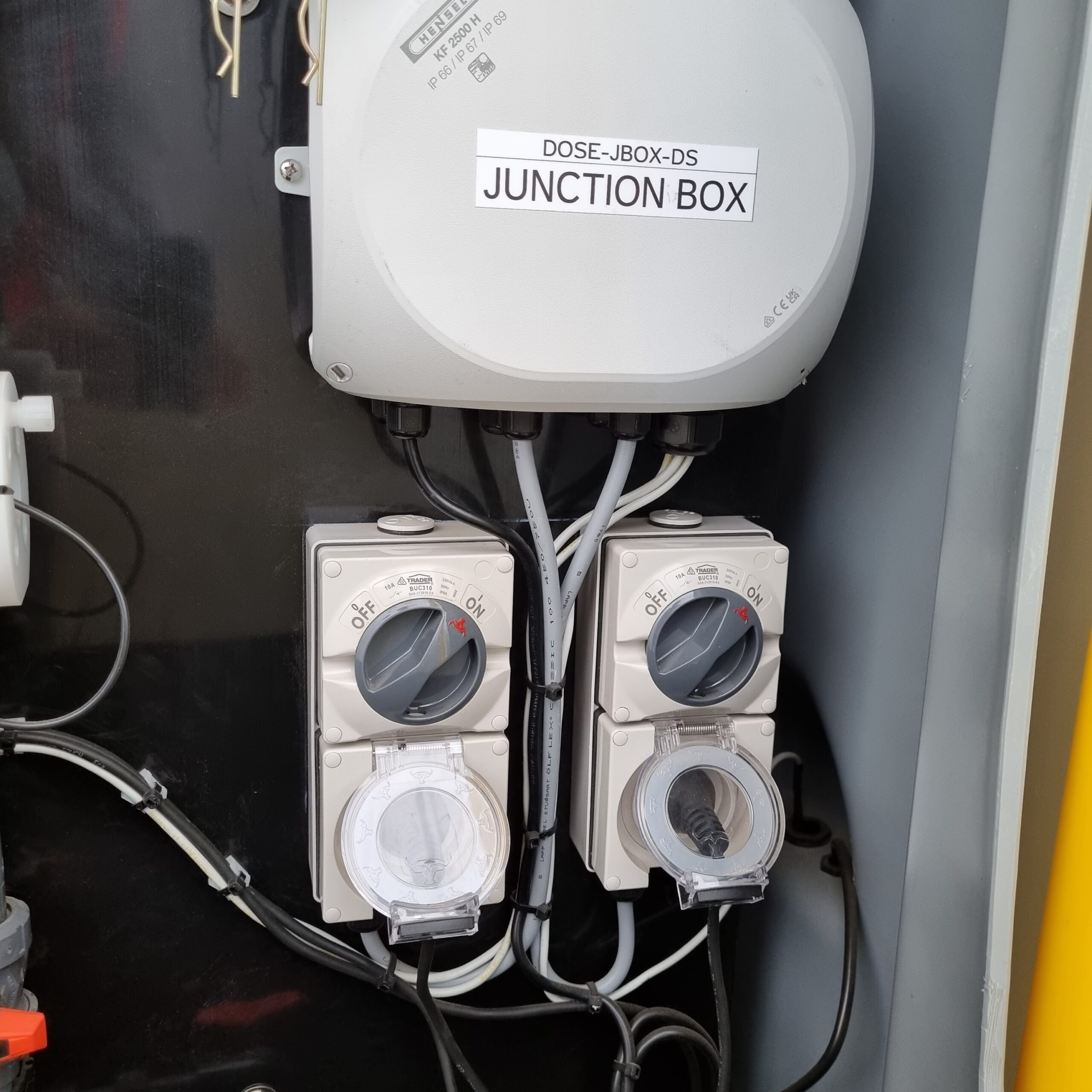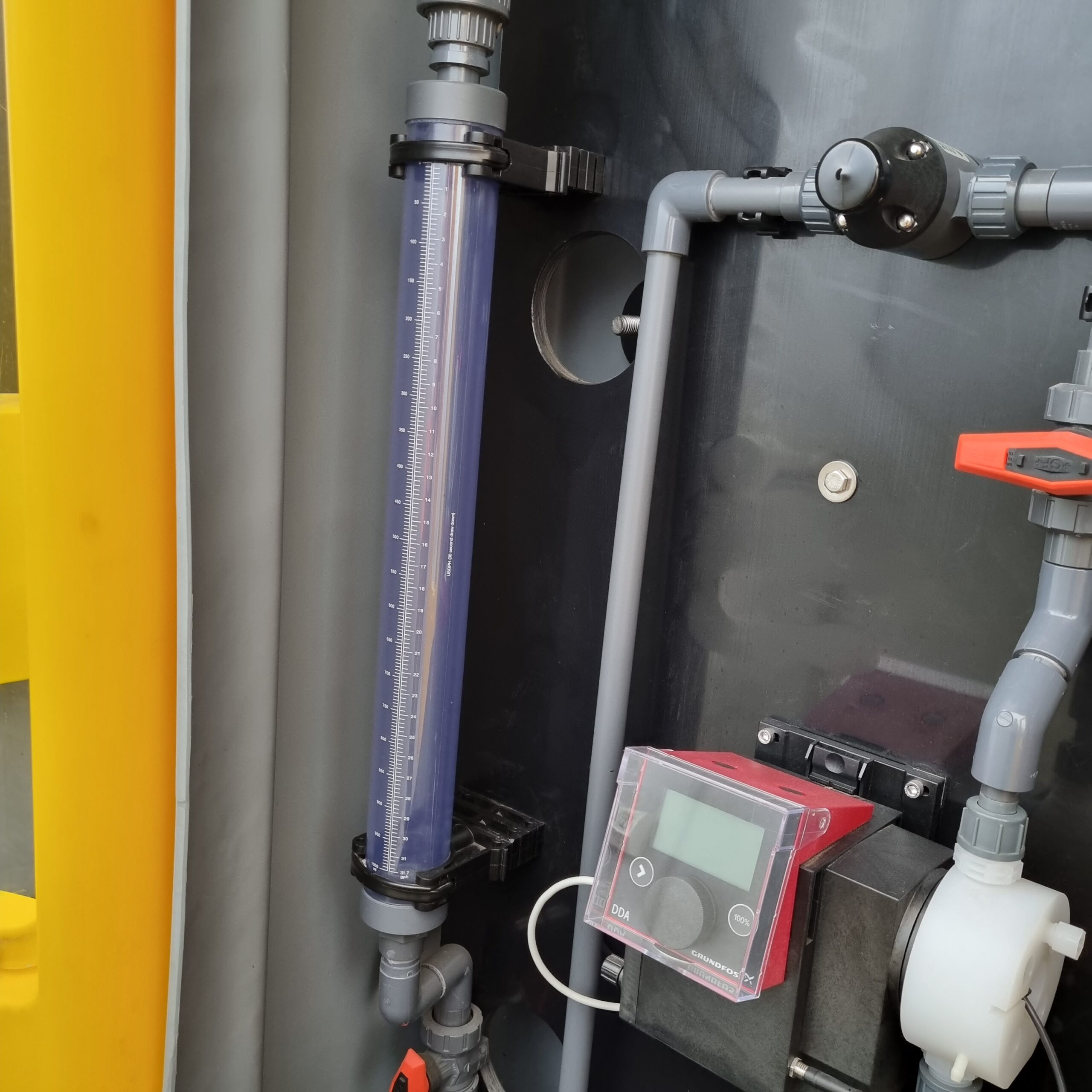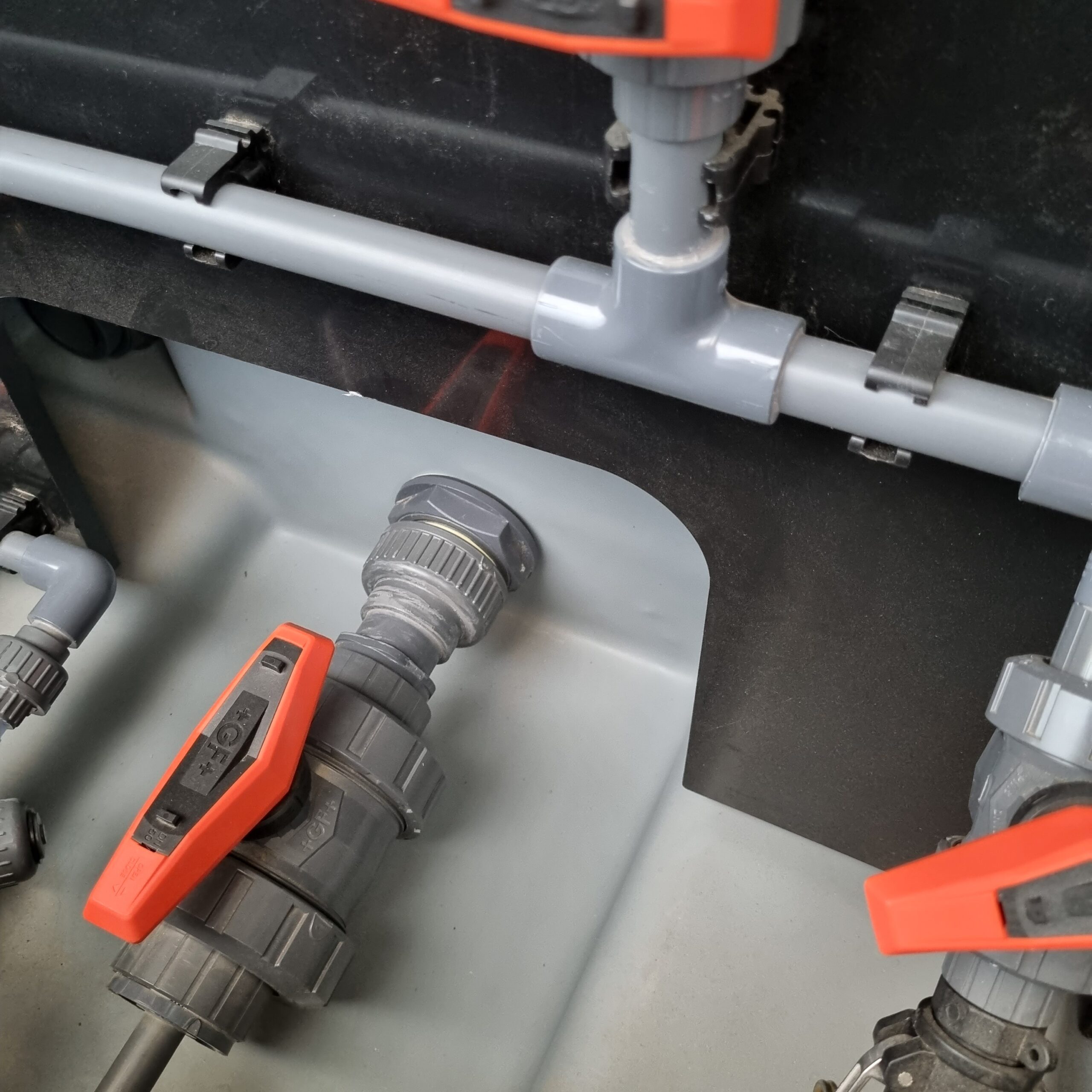 Questions? We are here to help.
We know that sometimes solutions involve some out of the box thinking, we work with you to make a custom solution that matches your exact situation and actually solves your problem. Fill out this form and our team will be in touch. or call us below.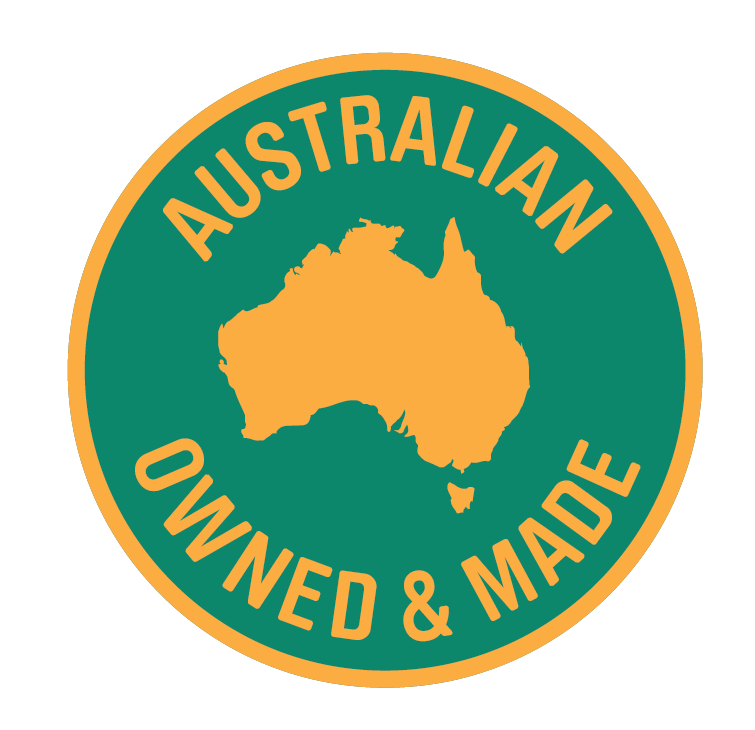 Australian Made