How do I service and protect my Diesel and AdBlue® Bunded Tank?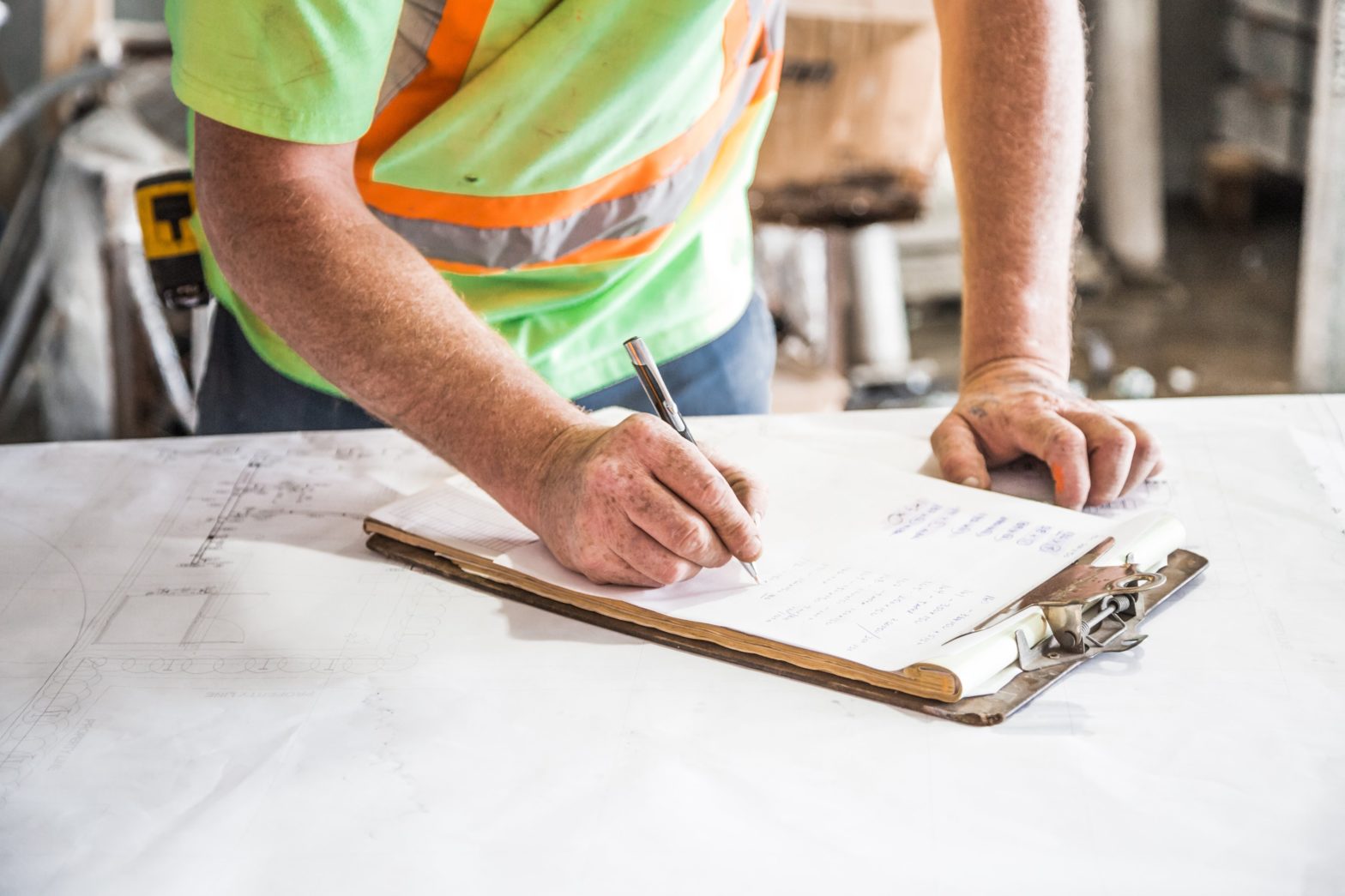 Every Diesel and AdBlue polyethylene storage tank, regardless of its age, should be serviced every 6 months or every 50,000 litres dispensed, depending which occurs first.
Conducting a regular service ensures the integrity of the tank and running gear is maintained at all times, eliminating unnecessary downtime and increasing the safety to your employees.
WHAT'S INCLUDED
Electronic Check and Re-Calibration
9 Point Visual Inspection
3 Point Nozzle Check
Fluid Test
Replace Water Captor (for Diesel only)
If you have any questions regarding tank servicing or if you would like to schedule a service call for your Diesel or AdBlue tank, call Polymaster on 1300 062 064, or email sales@polymaster.com.au