Tank solutions suited to PFAS contaminated ground remediation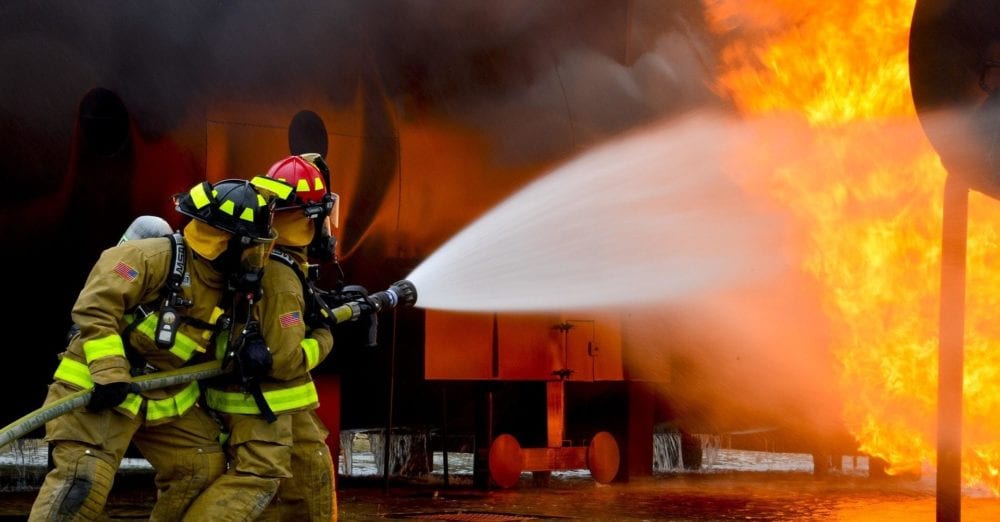 At least 90 sites across Australia are being investigated for elevated levels of perfluoroalkyl and polyfluoroalkyl [PFAS] chemicals. (SMH, June 2018)
The most common types of PFAS chemicals in Australia include:
Perfluorooctane sulfonate (PFOS)
Perfluoro-octanoic acid (PFOA)
Perfluorohexane sulfonate (PFHxS)
EPA in all states are undertaking investigative programs, alongside Fire & Rescue NSW, Victorian CFA, QLD Fire & Emergency Services, ACT Emergency Services Agency (ESA) and WA Department of Water and Environmental Regulation.
PFAS was used within firefighting foams such as Aqueous Film Forming Foams (AFFF) in a range of facilities including airports, firefighting stations and industrial areas.
These foams were used to extinguish Class B fires that involve flammable fuels.
WHY IS PFAS A PROBLEM?
PFAS is classified as a non-degradable chemical which has an unknown impact on humans, animals and the environment. They are known to be resistant to water, oil and heat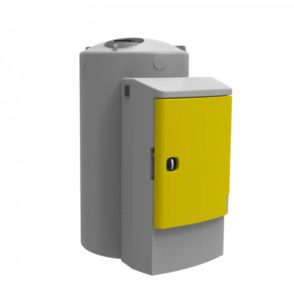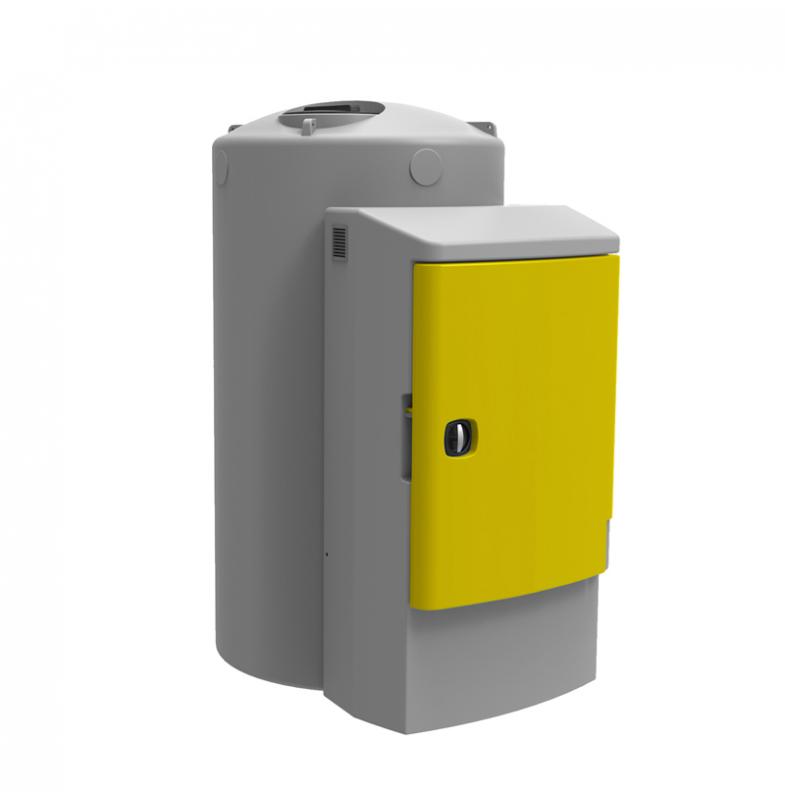 It has been discovered that PFAS has the ability to migrate in water where runoff contaminates the surrounding area in which it has been used. It can be found in soil, concrete, groundwater, surface water, and sediments.
The concer
n is that these chemicals do not break down easily by any natural process so that they can persist indefinitely.
Governments across Australia are recommending that people reduce their exposure to PFAS wherever possible, as a precaution, while further research on the potential human health effects continues.
For more information, go to the Health section of the Australian government PFAS website. 
HOW CAN POLYMASTER HELP?
To assist in soil remediation, Polymaster has a wide range of storage solutions including our self-bunded tanks that can store and treat the wastewater safely for disposal.
Polymaster tanks can be retro-fitted into any configuration required for the type of remediation plant installed on site.
Our engineering team can advise on the most suitable solution for the storage and disposal of wastewater and solid separation.
Call our Industrial Team on 1300 062 064.