Bunded Chemical Tank-Cabinet
BPST1500-30000-C
The ChemMaster Self-Bunded Tank removes the need for costly concrete bunding whilst maintaining a bund capacity of over 110%.
Self-Bunded tanks are available from 1500L – 30,000L
Available for specific gravities of up to 2SG
Roof Vent
400mm Inspection Hatchway
HDPE Top-Fill Assembly
Secure Lockable Cabinet
Materials available for storing 98% sulphuric acid
Pumps & equipment can be incorporated into cabinet
25 Year design life
View Video
Features
ROOF VENT
Roof vent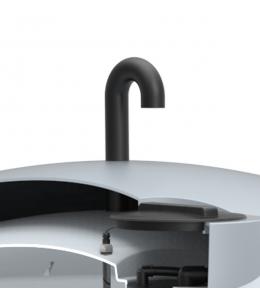 POWER SUB BOARD
2x230V GPO's (inc.LED Light)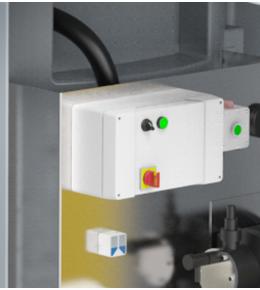 OVERFILL ALARM DISPLAY
Audio/Visual display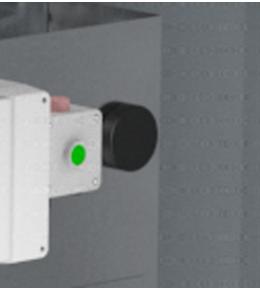 DOSING PUMP
Can be mounted inside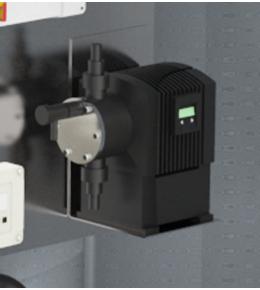 ULTRASONIC LEVEL DISPLAY
Ultrasonic level display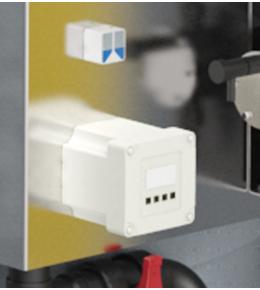 TOP-FILL ASSEMBLY
With bleed valve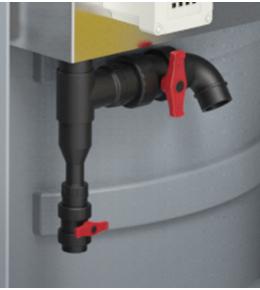 SECURE LOCKABLE CABINET
Multiple sizes available
BUND SENSOR
Display – Visual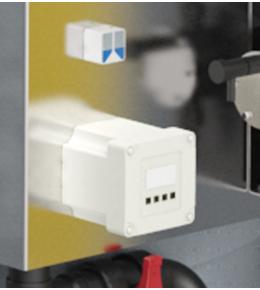 TOP SUCTION SLEEVE
Bottom Suction available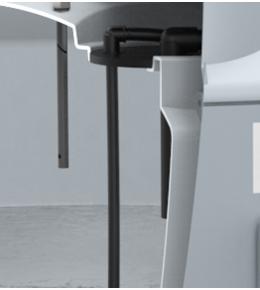 LEVEL SENSOR MOUNT
Level sensor mount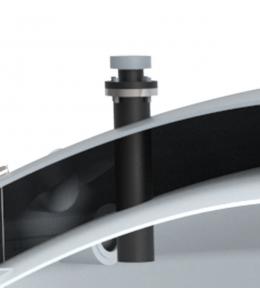 110% BUND CAPACITY
External tank capacity is over 110% of internal tank
SPECIFIC GRAVITY
Up to 2SG available
BUND SENSOR PROBE
Bund sensor probe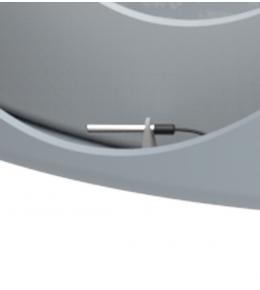 MECHANICAL LEVEL INDICATOR
Mechanical level indicator
INSPECTION HUTCHWAY
Inspection hatchway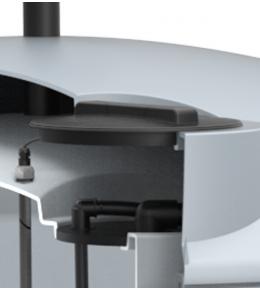 Have a Custom Order?
Have a problem that you think this product can solve? Our team can guide you through the process of bringing that solution to life.
We know that sometimes solutions involve some out of the box thinking, we work with you to make a custom solution that matches your exact situation and actually solves your problem. Fill out this form and our team will be in touch.